Acknowledgements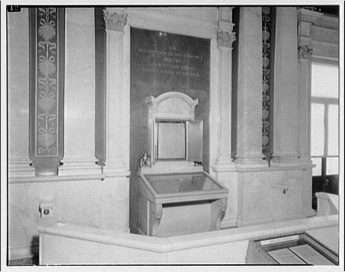 I would like to thank the following:
Mr. Joe Herman, History Teacher of Penn Manor High School, the United States Constitution question sheets are his ideas put on paper. Mr. Herman was kind enough to let me use them as a student-teacher in the in the fall of 1997, and to let put his work into HTML code for use here. Also, for being my co-op, he showed me what it means to teach and be a teacher.
All the Teachers, Administrators, and Support Staff of Council Rock School District who have made a difference in my life. There are too many to list, and I would hate to forget anyone. If not for them, I would not have gone into Education.
The Library of Congress website for putting such great works of art out on the net. All images use on this site are from the Library of Congress.