jgkeegan.com
The Site of John Keegan:
Teacher, historian, webmaster, writer, and more. I have many interests...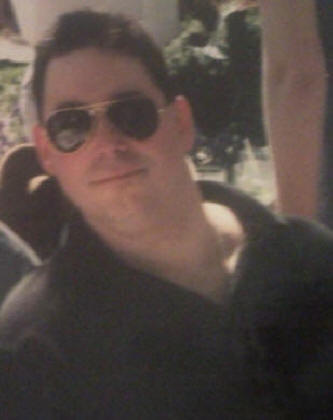 I am certified to teach Social Studies in the states of Pennsylvania and New Jersey. I have an MA in History from Millersville University, and I am working on becoming certified in other states. My physical and learning disabilities make this a challenging prospect. On the physical side, I have Cerebral Palsy and use forearm crutches and a power chair. On the learning side, I have dyslexia. (For background click Enter below). With the growth of technology, writing, though still challenging, has become mechanically easier. In 1997, I launched this personal website to share my writing. Both my writing and website have grown in sophistication; however, my website is simplistic compare to others. My Travel Journal is now part of The Keegan Blog (click Enter below). Its purpose is to document my travels as they happen. Traveling and dealing with circumstances that could be of use to others with disabilities. Additionally, it could also be of use people without disabilities. Finally, the process of recording my travels is fun. Please view my work and enjoy!